Discover the Elegance of Korean Wallpaper
Transform your living spaces with the exquisite beauty of Korean Wallpaper, exclusively available at our  Store in Dubai. Elevate your interior decor and create a captivating ambiance that reflects your unique style and personality.
Immerse yourself in a world of captivating designs, intricate patterns, and a rich blend of colors inspired by Korean artistry and culture. Our curated collection showcases a diverse range of themes, from timeless classics to contemporary trends, ensuring there's a perfect match for every taste.
HOW TO WORK WITH US
Our Products And Services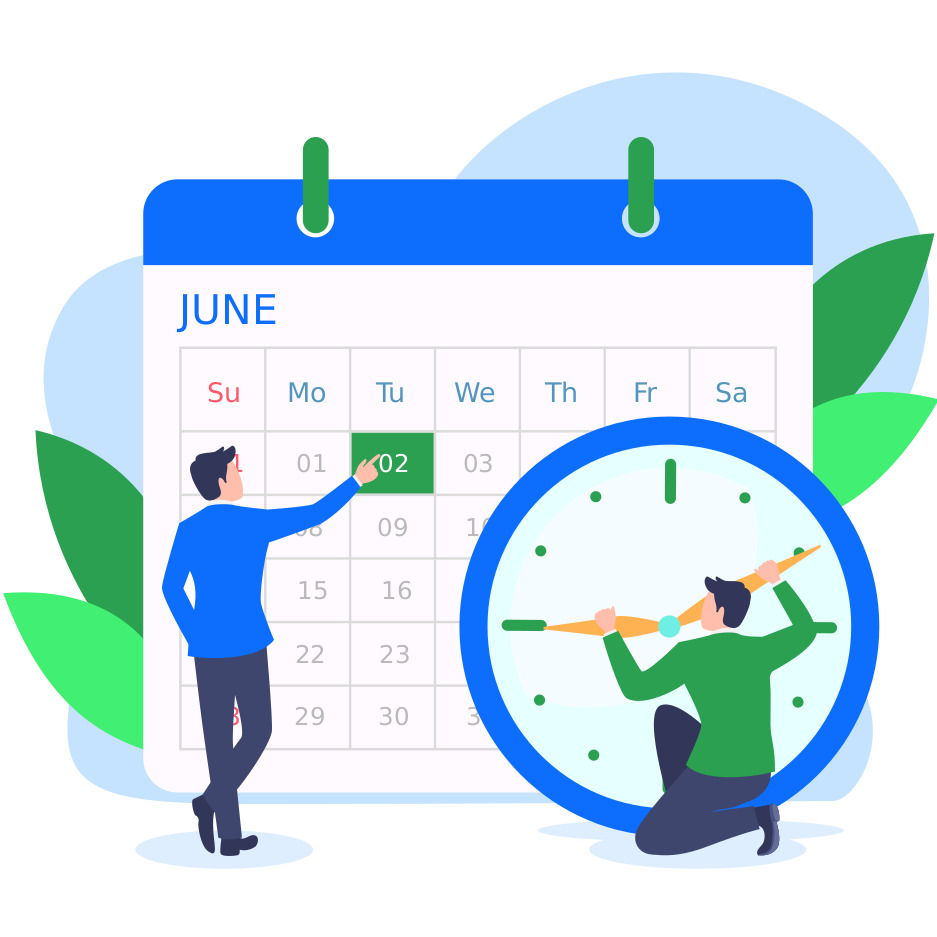 SCHEDULE YOUR APPOINTMENT IN MINUTES
Connect with us through mail or
call
GET YOUR FREE ESTIMATE FROM US
Our experts measure and get estimate for you
CHOOSE YOUR FABRIC & CONFIRM
Select from our wide range of fabrics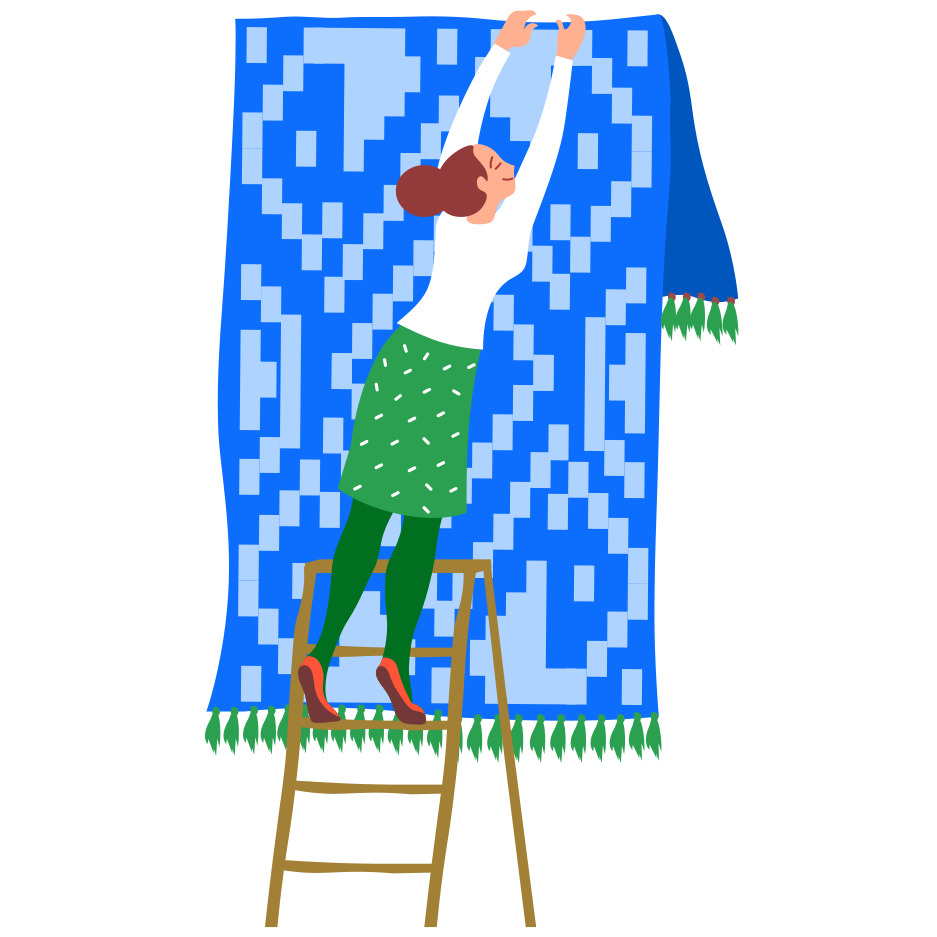 GET YOUR CURTAINS INSTALLED
Our professionals install your chosen curtains