"Get the Best of Both Worlds with Zebra Blinds"
Zebra blinds, also known as sheer shades, are a unique type of window covering that combines the functionality of blinds with the elegance of sheer curtains. They feature alternating horizontal stripes of sheer and solid fabric that can be adjusted to control light and privacy. This versatile design allows you to enjoy the benefits of natural light while maintaining your privacy and controlling glare.
Zebra blinds are an excellent choice for any room in your home or office, from bedrooms to living rooms to conference rooms. They come in a wide range of colors and styles, making it easy to find the perfect match for your decor. Plus, they are easy to install and maintain, making them a convenient and cost-effective solution for your window treatment needs.
At Nook Curtains, we are committed to providing our customers with the highest level of quality and service. That's why we only carry the best brands of zebra blinds, including Hunter Douglas and Somfy. We also offer custom sizing and installation services to ensure that your blinds fit perfectly and function flawlessly.
Zebra Blinds Materials and Construction
Zebra Blinds are a popular choice for homeowners in Dubai who are looking for a stylish and functional window treatment. At Nook Curtains, we offer a wide range of Zebra Blinds in various materials and constructions to suit your needs.
Materials:
Our Zebra Blinds are available in different materials to provide you with the right balance of durability, style, and affordability. Here are some of the materials we use
Polyester: Our polyester Zebra Blinds are lightweight, easy to clean, and resistant to moisture and UV rays. They are perfect for high humidity areas like bathrooms and kitchens.
Cotton: Our cotton Zebra Blinds are soft, natural, and offer excellent light filtration. They are a great choice for bedrooms and living rooms.
Linen: Our linen Zebra Blinds are elegant, durable, and provide a unique texture that adds warmth to any room.
Blended Fabrics: Our blended fabrics Zebra Blinds are a combination of different materials, providing you with the best of both worlds.
Construction:
Our Zebra Blinds are constructed to last, ensuring they provide you with years of functionality and style. Here are some of the construction features of our Zebra Blinds:
Dual Layered: Our Zebra Blinds feature a dual-layered fabric design that allows you to adjust the level of light and privacy you want.
Chain Mechanism: Our Zebra Blinds come with a chain mechanism that makes it easy to operate and adjust the blinds to your desired level.
Easy to Install: Our Zebra Blinds come with all the necessary hardware and instructions for a hassle-free installation process.
Customizable: Our Zebra Blinds are customizable to fit any window size or shape, ensuring you get the perfect fit for your home.
Light Control: Adjusting the Amount of Light Entering Your Room
curtains store, blinds, Dubai, light control, adjust, amount of light, entering, room, ambiance, styles, slatted designs, roller blinds, materials, wood, metal, fabric, privacy, high-quality, innovative designs, aesthetics, easy to install, clean, maintain, investment.
Benefits of Zebra Blinds for Your Home
When it comes to window treatments, zebra blinds are a great option for many homeowners. Not only do they offer privacy and light control, but they also add a modern and stylish touch to any room. Here are some advantages of choosing zebra blinds for your home:
Versatile Light Control: Zebra blinds are designed to filter light, allowing you to adjust the amount of natural light entering the room. With just a simple twist of the wand, you can easily switch between light filtering and complete privacy.
Energy Efficiency: Zebra blinds can help reduce your energy bills by keeping your home cooler in the summer and warmer in the winter. The unique design of zebra blinds creates an insulating effect, which helps to regulate the temperature inside your home.
Easy to Clean: Zebra blinds are made from durable materials that are easy to clean and maintain. Simply wipe them down with a damp cloth to remove dust and dirt, and they'll look as good as new.
Aesthetically Pleasing: Zebra blinds are available in a wide range of colors and fabrics, making it easy to find the perfect match for your home decor. Their modern and sleek design adds an elegant touch to any room.
Privacy: Zebra blinds offer the perfect combination of privacy and light control. They allow natural light to filter through while keeping prying eyes out.
HOW TO WORK WITH US
Our Products And Services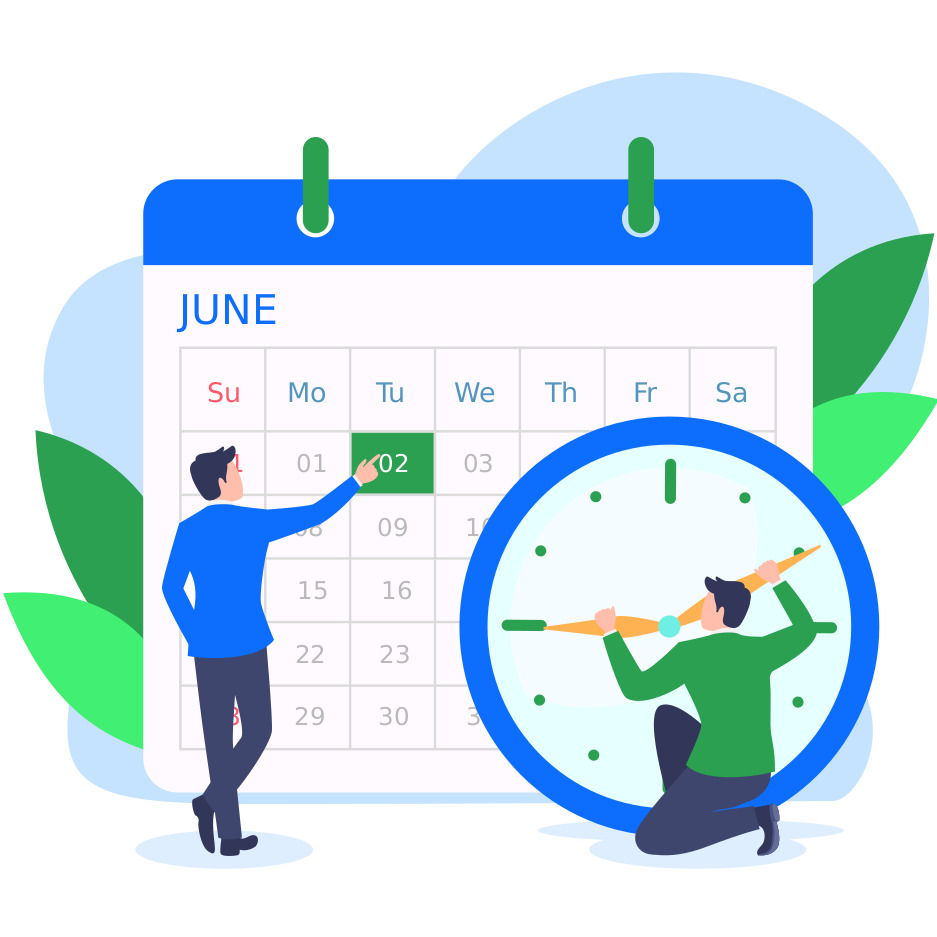 SCHEDULE YOUR APPOINTMENT IN MINUTES
Connect with us through mail or
call
GET YOUR FREE ESTIMATE FROM US
Our experts measure and get estimate for you
CHOOSE YOUR FABRIC & CONFIRM
Select from our wide range of fabrics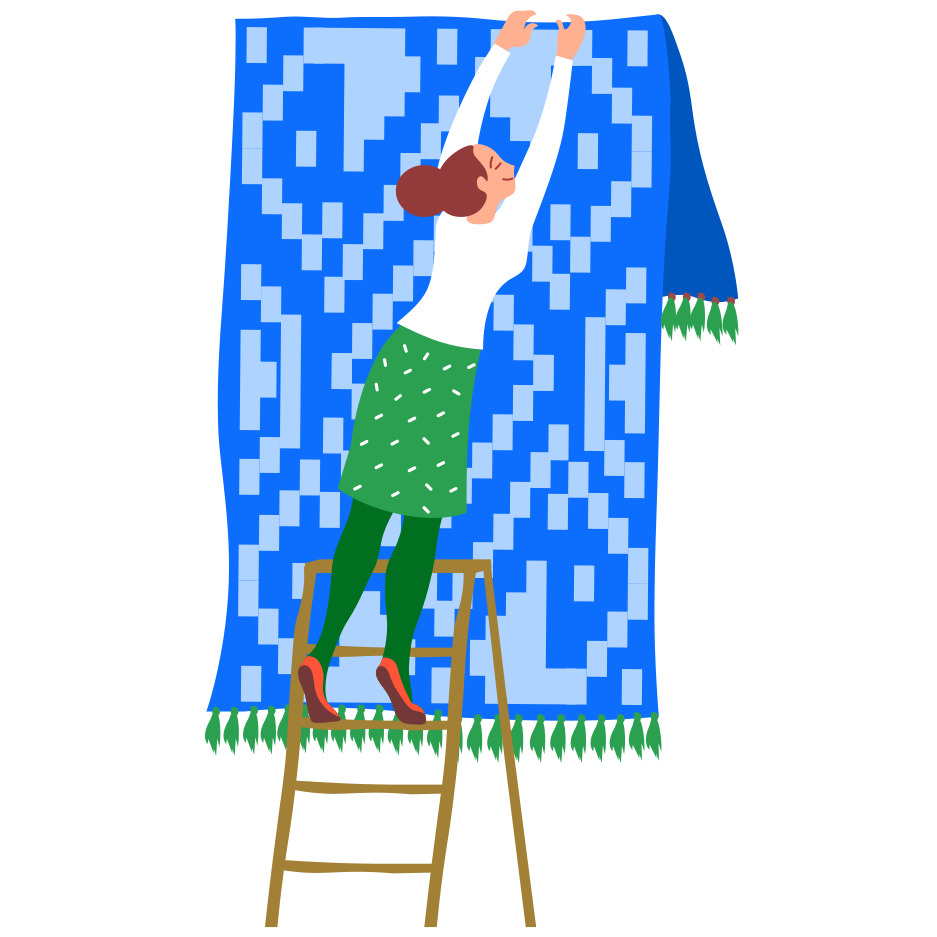 GET YOUR CURTAINS INSTALLED
Our professionals install your chosen curtains
The biggest capital of each bank is the trust of its customers and the feeling that deposited funds are completely safe.
The biggest capital of each bank is the trust of its customers and the feeling that deposited funds are completely safe.