"Experience the Best of Office Carpeting with Our Wide Range of Products"
elcome to Nook Curtains, your one-stop-shop for quality curtains and blinds in Dubai. We understand that the right window treatment can make a significant difference in transforming a living or workspace, and that's why we are committed to providing top-notch products to our clients.
"Revamp Your Workplace Flooring with Our Durable and Stylish Office Carpets"
Nook Curtains, we understand the importance of creating a welcoming and professional atmosphere in your workplace. That's why we offer a wide selection of office carpets that are both durable and stylish, perfect for revamping your workplace flooring.
Sustainability and Environmental Friendliness on using Office Carpets
At Nook Curtains, we are committed to sustainability and environmental friendliness in all aspects of our business. That's why we are proud to offer office carpets made from eco-friendly materials.
Our carpets are made from recycled materials, which reduces waste and minimizes the impact on the environment. They are also designed to be durable, which means they last longer than traditional carpets, reducing the need for replacement and further reducing waste.
In addition to being environmentally friendly, our office carpets are also stylish and versatile, complementing any office decor. They come in a variety of colors and patterns to suit any design aesthetic.
By choosing Nook Curtains' eco-friendly office carpets, you can make a positive impact on the environment while also improving the look and functionality of your office space.
The Benefits of Carpets in the Workplace
Carpets are a common sight in many offices and workplaces, and for good reason. They offer a range of benefits that can improve the overall health, comfort, and productivity of your employees.
Improved Air Quality: Carpets act as a filter for dust, dirt, and other pollutants in the air, trapping them within their fibers. This can help to improve the air quality within your workplace, reducing the risk of respiratory issues and allergies.
Reduced Noise: Hard floors can create a lot of noise, particularly in large open spaces. Carpets can absorb sound, helping to reduce noise levels and creating a more peaceful working environment.
Enhanced Comfort: Standing and walking on hard floors for extended periods of time can be uncomfortable and cause fatigue. Carpets provide a cushioned surface that can help to reduce the impact on joints and muscles, making it more comfortable for your employees to stand and walk for longer periods.
Increased Safety: Carpets can provide a non-slip surface, reducing the risk of slips, trips, and falls in the workplace. This can be particularly beneficial in areas where spills or wet floors are common.
Improved Aesthetics: Carpets come in a range of colors, patterns, and textures, making it easy to find a style that complements your workplace decor. This can help to create a professional and welcoming environment that will impress clients and visitors.
HOW TO WORK WITH US
Our Products And Services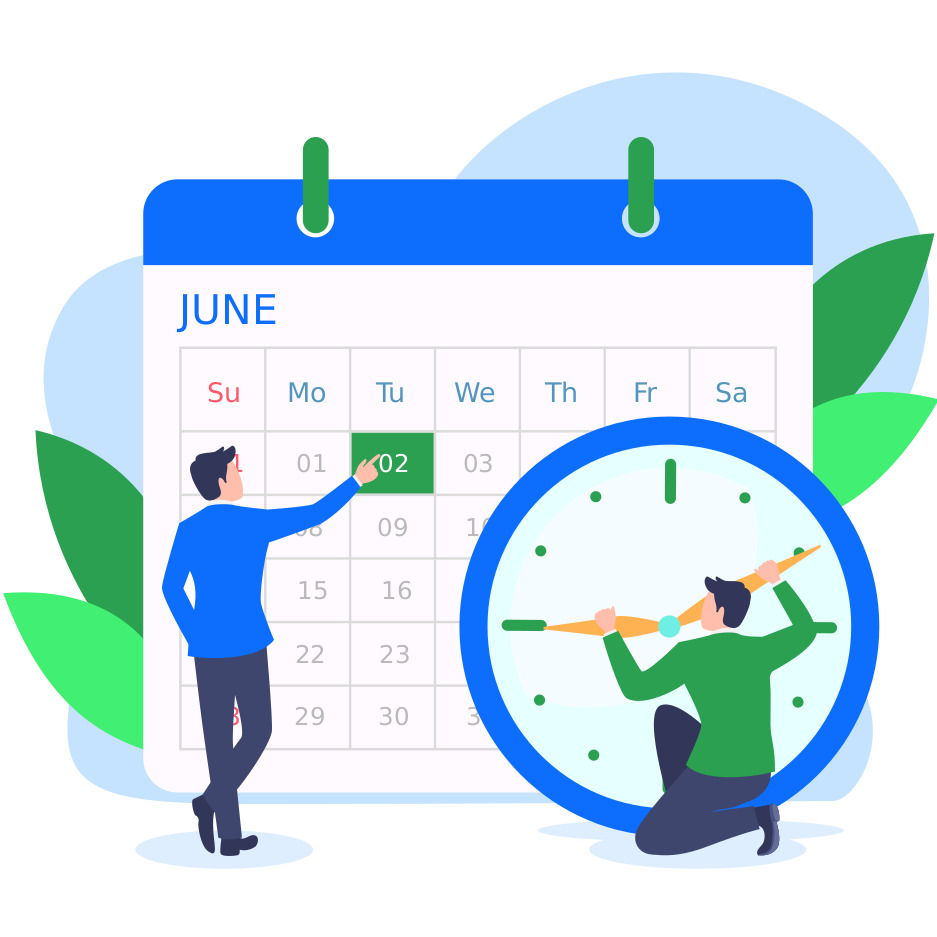 SCHEDULE YOUR APPOINTMENT IN MINUTES
Connect with us through mail or
call
GET YOUR FREE ESTIMATE FROM US
Our experts measure and get estimate for you
CHOOSE YOUR FABRIC & CONFIRM
Select from our wide range of fabrics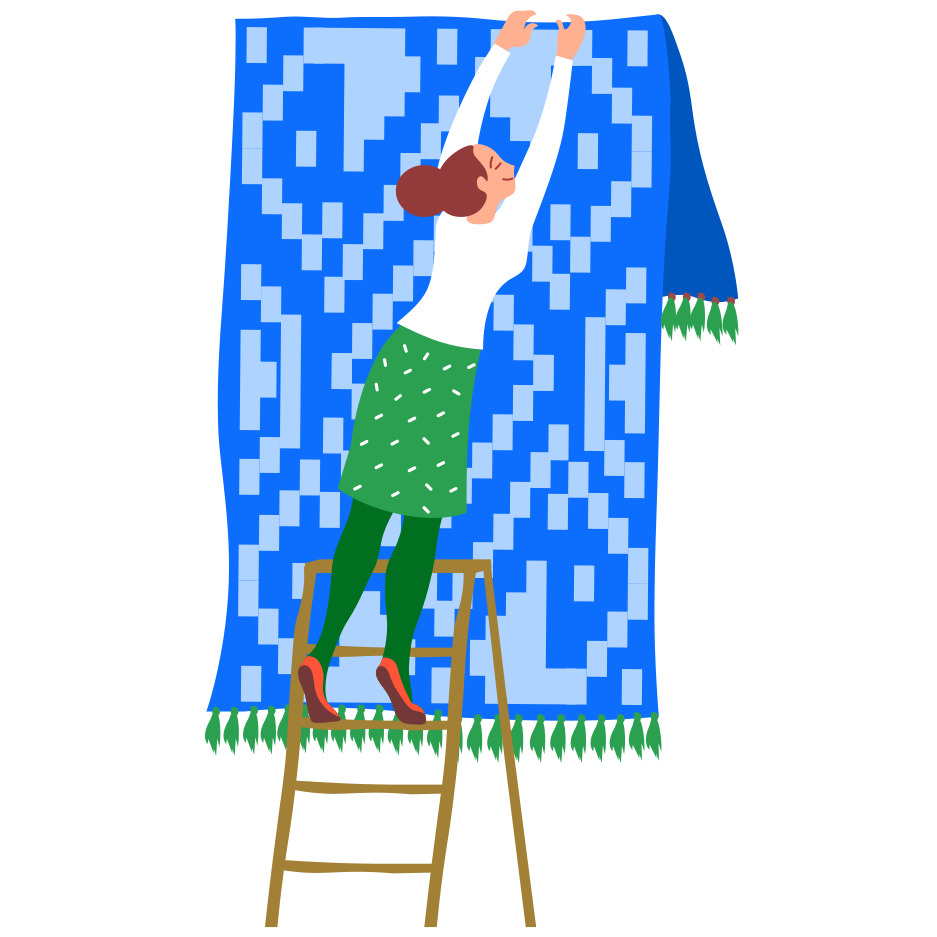 GET YOUR CURTAINS INSTALLED
Our professionals install your chosen curtains
The biggest capital of each bank is the trust of its customers and the feeling that deposited funds are completely safe.
The biggest capital of each bank is the trust of its customers and the feeling that deposited funds are completely safe.